Tasikoki Wildlife Rescue and Education Centre
Duration: approximately 1.5 hours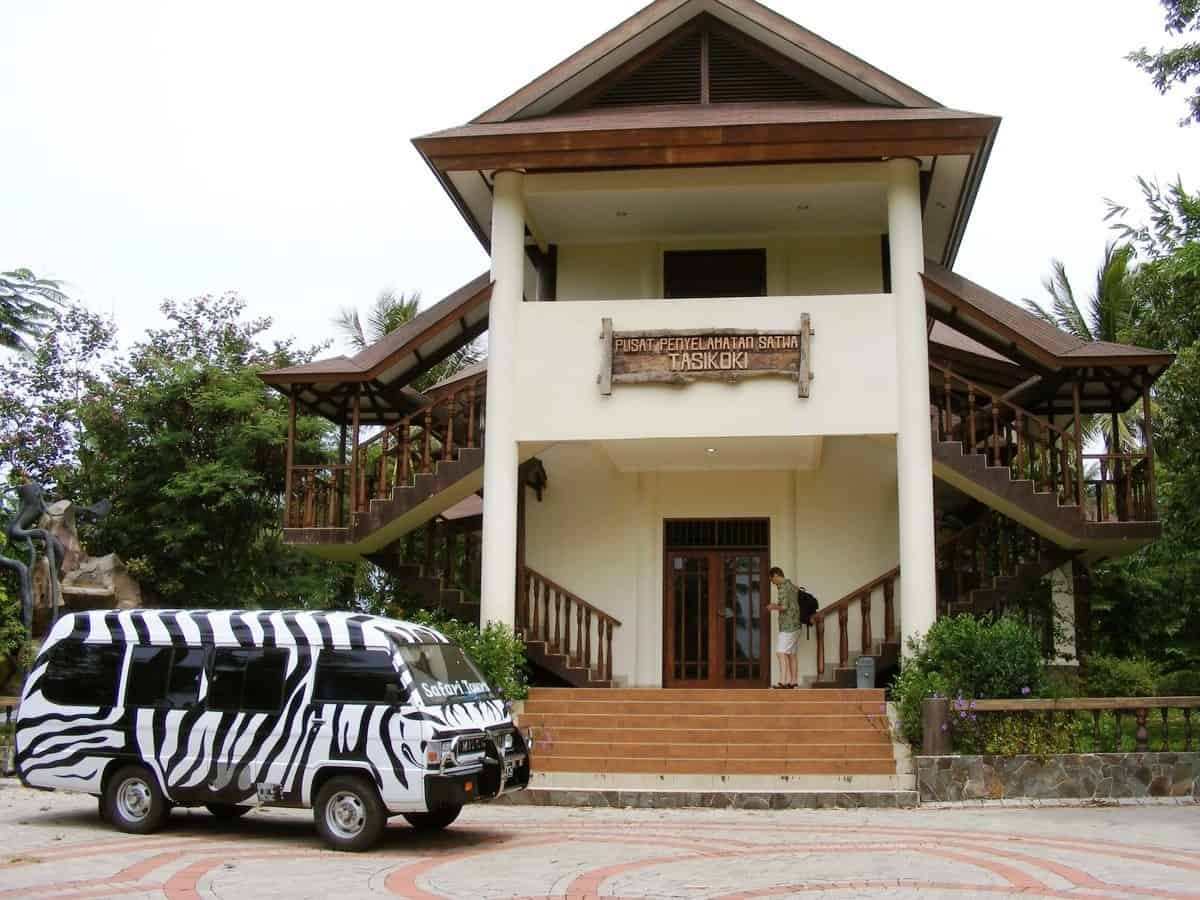 About the Centre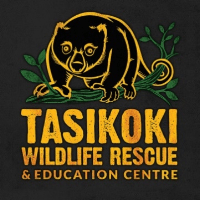 ​Tasikoki Wildlife Rescue & Education Centre, near Bitung, was set up to care for the increasing inflow of confiscated illegally kept and traded wildlife within Indonesia. In particular, the Centre has been established to tackle the cross-border trade from Indonesia towards the Philippines and onwards to China, Taiwan, Japan and other countries around the world.
Sulawesi, being the closest Indonesian island to the Philippines, has been exploited as a consolidation point for illegal shipments of wildlife products from Java, Sumatra, Borneo and Papua. Orangutans, sun bears, gibbons, tarsiers, lorises and pangolins were some of the most endangered mammals smuggled out of the country.
Without a sustainably run rescue facility, the authorities would not be able to enforce wildlife laws, raid and confiscate live animals, hence the Tasikoki Wildlife Rescue & Education Centre was intended to be instrumental in stopping this trade.
Last but not least, Sulawesi is one of the islands with a large degree of endemicity, making it even more important to have a centre here that could contribute to stopping wildlife trade.
Tasikoki is approximately 1.5 hours away from Manado and 1 hour away from Tangkoko Nature Reserve. The site is on the coast facing the southern tip of Lembeh Island and protects 20 ha of mangrove forest within its boundaries and a section of reef in front.
​The Wildlife
There are many different species being rehabilitated and rescued at Tasikoki. Some confiscated shipments can be as many as a hundred individuals in one bust.
These come from all over Indonesia, such as lories, parrots & cockatoos from the east as well as primates and sunbears from the west. Local Sulawesi species are usually under rehabilitation for return to the wild and not accessible to day visitors. Typically there will be a number of Sulawesi macaques and possibly some native birds, reptiles and other mammals. You may also be able to catch a glimpse of the rare and unique Babirusa (Sulawesi Deer-pig) roaming in the sanctuary near the lodge. Due to ongoing human-wildlife-conflict issues, there are a growing number of crocodiles taking refuge at Tasikoki, and so far no solutions to release them back to the wild.
All visitors are accompanied by a guide on site, and the centre operates a strict safe-distance policy to ensure both visitor safety and minimal disturbance to the welfare of the wildlife.
The Education Centre & Day Tours
Usually the education centre staff are hosting local school children, and Tasikoki also offers day visitors the opportunity to see and understand all aspects embodied by the centre. Visits are by prior appointment only, Monday-Friday at 10 AM for two hours guided tour. Starting at education centre, visitors will be provided with information about the biodiversity of Indonesia, the beginnings of Dr Willie Smits' efforts at Tasikoki, the aims and goals of the centre. Subsequently a short tour will be given through parts of the rescue facility. Finishing the guided tour, visitors are treated to a vegetarian lunch from local and organic ingredients at the Eco Lodge.
Safari Tours Price
US$45/person
Add-on only to a Tangkoko Nature Reserve trip.
Valid until Dec 31 2023
Includes : Private transportation, vegetarian lunch, donation, and English speaking guide.