Hotel Reservations, Diving Packages & Adventure Tours in North Sulawesi & beyond
North Sulawesi, Indonesia, is a dream destination whether you're looking for day or overnight trips, hotels, scuba diving, flights or a tailor-made holiday that stays with you for years to come.
We seamlessly turn your travel wish-list into reality – from volcano trekking tours to visits to the Tangkoko Nature Reserve to white water rafting and iconic scuba diving in the renowned Bunaken National Park, Lembeh Strait and Gangga Island.
And with such diverse delights, and many trips to choose from, you're bound to find something that's just right for you.
With over 20 years of living in and exploring this captivating area, you can relax knowing we listen to your travel dreams, share our advice – built on first-hand experience – and give you tried and tested recommendations with a speedy, friendly and refreshingly personable approach.
Whether you are looking for hotels, diving reservations, a guided jungle tour or simply a private airport pick-up, contact our welcoming team and come and explore the best of North Sulawesi.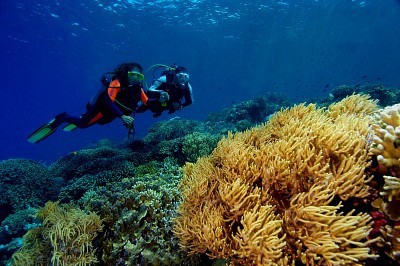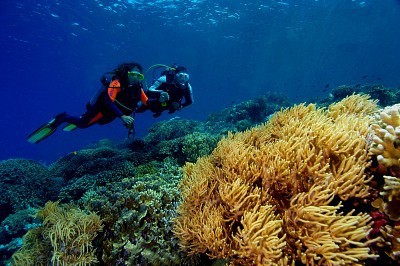 The Bunaken National Marine Park was formally established in 1991 and is among the first of Indonesia's growing system of marine parks.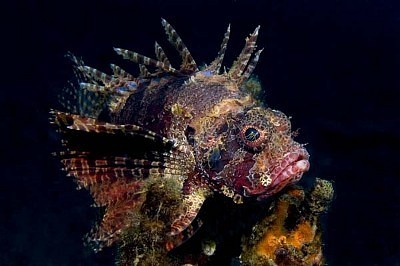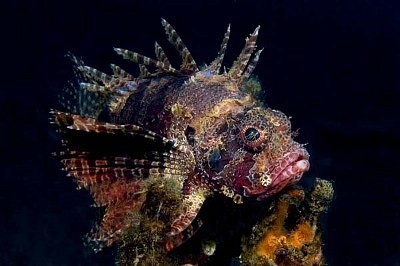 Lembeh Strait is best known for the small and difficult to find creatures that inhabit the world of muck. It is "muck diving" at it's finest.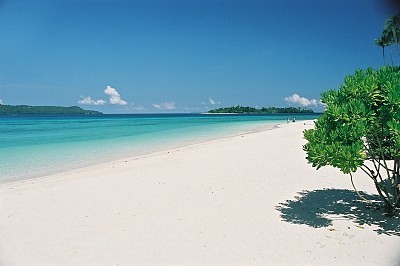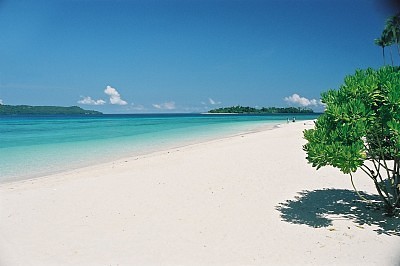 The area around Bangka & Gangga Islands and Pulisan has more than 30 world-class diving sites and hosts a wonderful variety of marine life.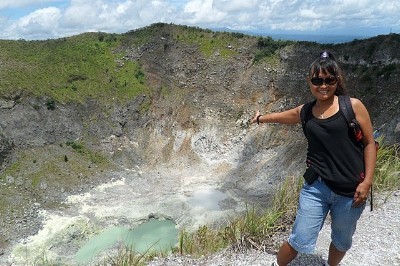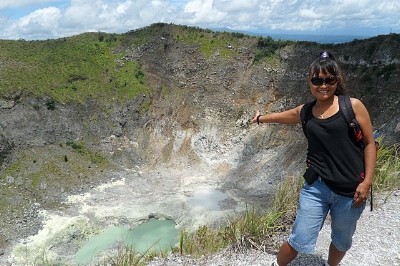 The volcanic highlands of Minahasa and the forests of Bitung have kept their hidden treasures to be uncovered by you, our visitors.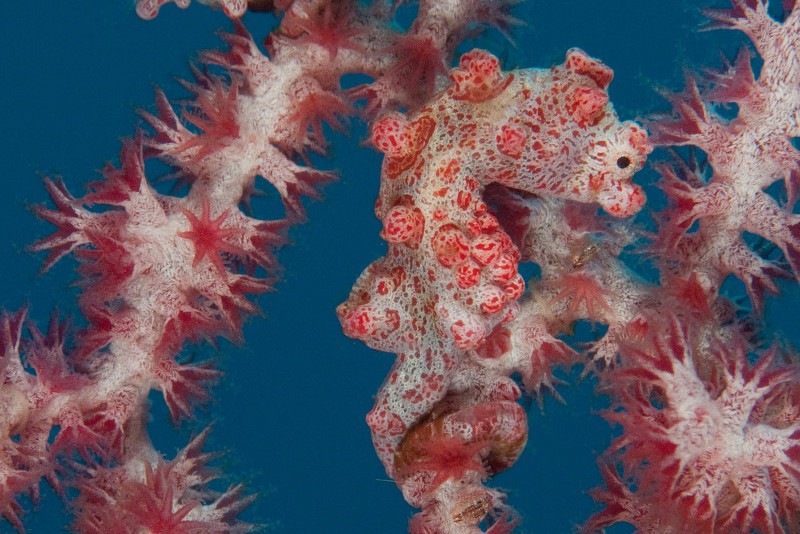 "The best of both worlds." Discover the magic walls of Bunaken and the fascinating critters of Lembeh in one holiday. Transfers included.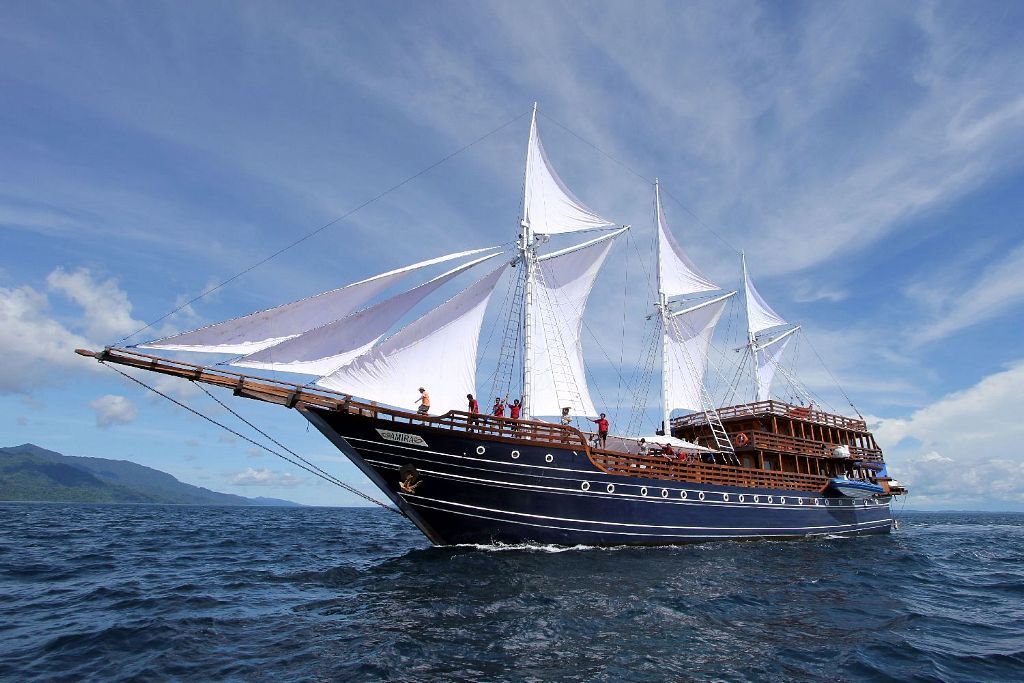 Liveaboards truly do offer a way to dive the less explored, unexplored and little dived sites of Raja Ampat, Komodo, Maluku, Alor and much more.
"Safari Tours & Travel pleased our wishes perfectly... flights and everything went perfectly. Fast and personal replies to emails. Will definitely use their services in coming years."
Harri & Anne Vesterinen
"We had such a memorable trip with friendliest people and stunning wildlife and have lasting memories of Tangkoko thanks to your easy communication right from the beginning."
Judy & Mark Goodson
"Safari Tours is a great agency...gave me lots of professional suggestions and recommendations with detailed explanations."
Jiao Heidi Xiaowen
"I had a wonderful time in North Sulawesi, and as a single woman in her 60's traveling alone, Safari Tours did their utmost so I would have a memorable time."
Sonia Baillairge
We can also help you organizing your travel in other parts of Indonesia:
Additional services include but are not limited to:
Where are we?
Safari Tours is conveniently located on Jl. Sam Ratulangi 176, diagonally across from Hotel Minahasa