Manado City Tour
Duration: Approximately 4 hours — Departure AM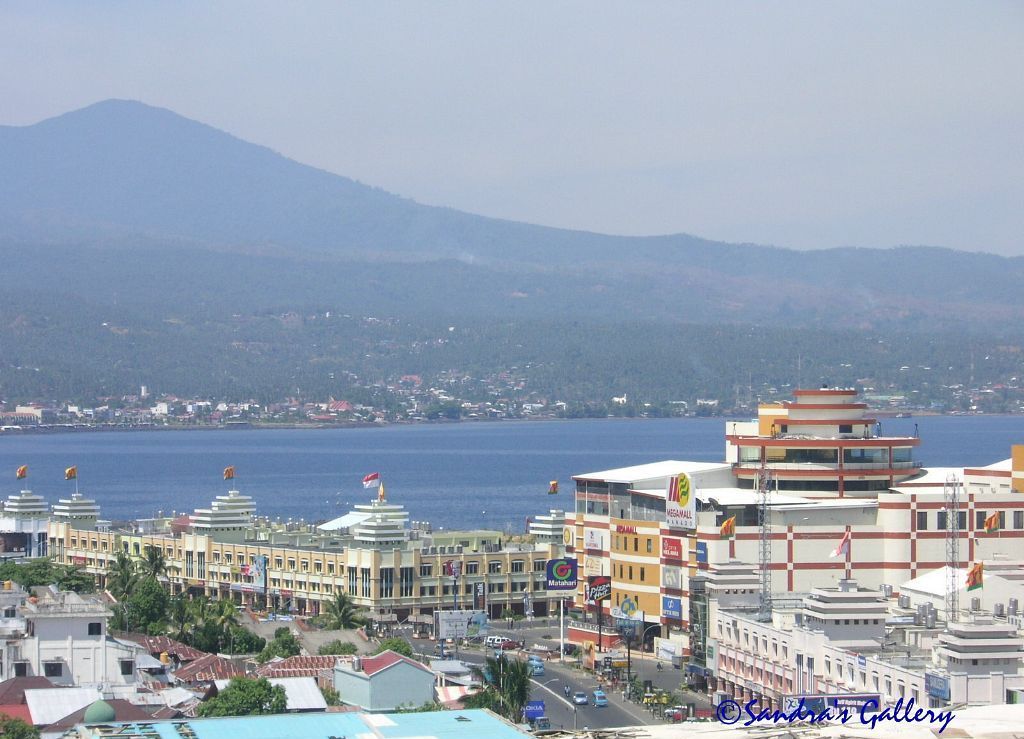 This is a 4-hour tour that begins at your hotel or the Safari Tours office. We first proceed to the fish market auction in the heart of the market place – after we park you will be overwhelmed by the open air vegetable market; making our way past all the vendors we arrive at the waters edge and a building where all the fish for Manado and surrounding areas is sold off by lot auction. All types of fish from Mahi-Mahi, red snapper and yellow fin tuna are traded here.
Then back into the vehicle and a short ride to the largest Chinese Temple in town where everyone will be briefed on the history of this beautiful landmark. All persons are allowed to enter the temple where photos may be taken.
From the Chinese Temple we proceed to the North Sulawesi Provincial Museum where you will be guided through the history of North Sulawesi. Wax figures in traditional costumes abound along with artifacts, which predate the colonial period.
The last stops are shopping opportunities depending on what you like, we will accompany you to art galleries, arts & crafts or jewelry stores.
Safari Tours Price
US$82.00/Pax (min 2 pax) – Single US$112.00.
"Dec.15, 2023 – Jan.19, 2024 a 15% holiday surcharge will be added to the normal fee."
In town pick-up from Manado. Bitung: Add US$20 per person.
 Valid until 31 Dec. 2023
Includes: Private transportation, 1 lunch, 1 soft drink, cloth shopping bag, a stainless steel water tumbler "Say No To Plastic", entrance fees, and English speaking guide.