Mahawu Volcano Trek
Duration: Approximately 7 hours — Departure AM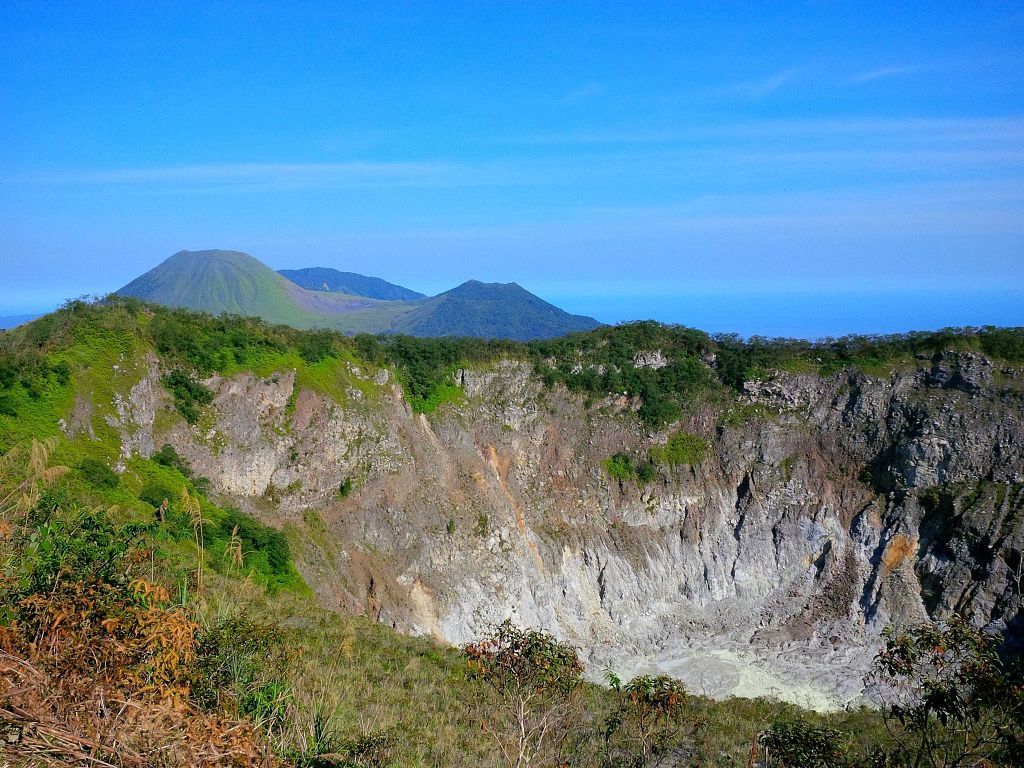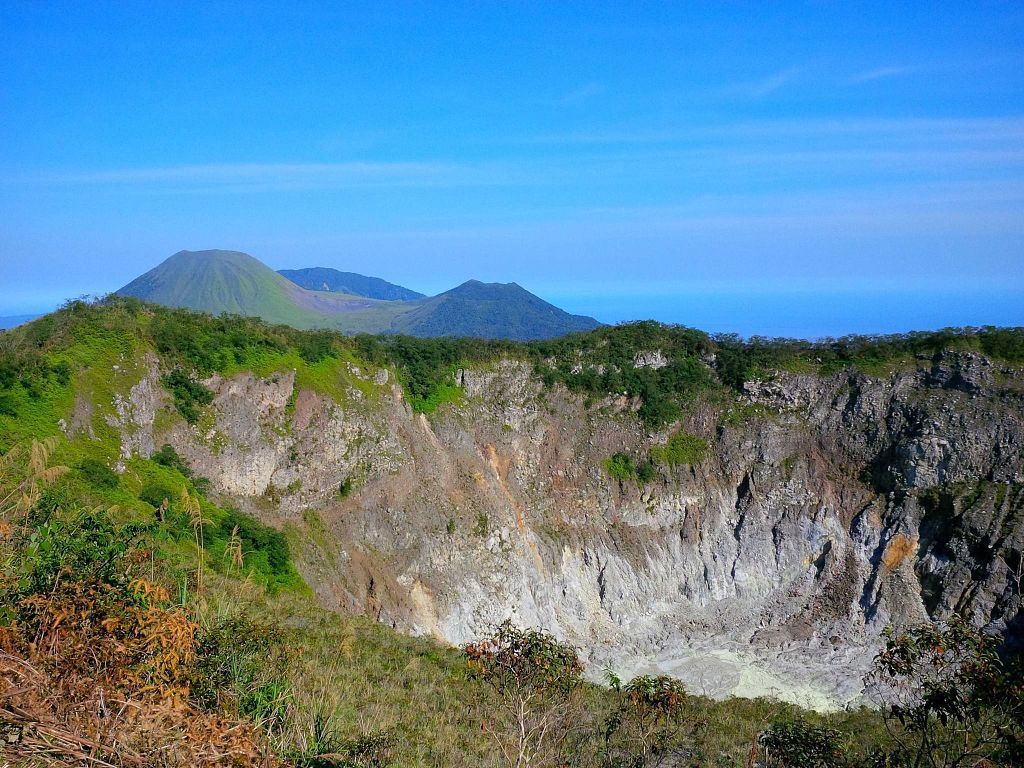 This is soft adventure at its best!! We depart Safari Tours Office or your hotel heading straight through Tomohon. Arriving at the base of Mount Mahawu where we begin the 1-hour trek to the crater's edge. From that vantage point we can see Bunaken & Manado Tua Islands, as well as the bay of Manado. At the bottom of the crater, one can observe a steaming lake and experience the smell of sulfur from the pools.
After this magnificent hike we stop for lunch at a shore-side restaurant on Lake Tondano.
Safari Tours Price
US$104.00/Pax (min 2 pax) – Single US$142.00.
"Dec.15, 2022 – Jan.10, 2023 a 15% holiday surcharge will be added to the normal fee."
In town pick-up from Manado. Bitung: Add US$20 per person.
Valid until 31 Dec. 2022
Includes: Private transportation, 1 lunch, 1 soft drink, cloth shopping bag, a stainless steel water tumbler "Say No To Plastic", entrance fees, and English speaking guide.