Tunan Waterfall Tour
Duration: approximately 5 hours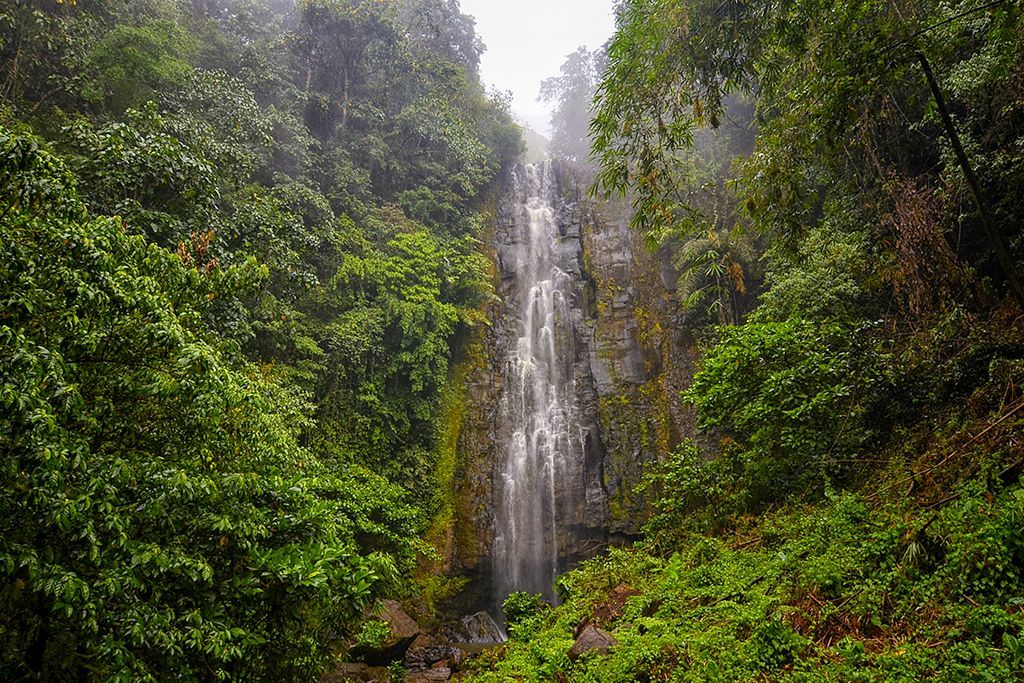 Tunan Waterfall in Talawaan Village (North Minahasa) is only about 25 minutes from Manado International Airport, perfect to spend your time before catching afternoon flights. It's reachable by an easy 15 minute walk in on a paved sidewalk from the parking lot. The 40m waterfall is surrounded by lush green vegetation. Listening to the monotonous sound of the waterfall will make you relaxed. Suggestion – wear sneakers or hiking boots as it can be quite slippery (maybe bring a change of clothes, t-shirt and shorts– toilets are available). Be ready for lots of wind blown spray as the force of the water is pretty intense, causing the mist to pretty much cover everything and everyone.
Safari Tours Price
Price starting from:
US$82.00/Pax (min 2 pax) – Single US$112.00.
"Dec.15, 2023 – Jan.10, 2024 a 15% holiday surcharge will be added to the normal fee"
In town pick-up from Manado. Bitung: Add $20 per person.
Valid until Dec 31 2024
Includes: Private transportation, 1 lunch, 1 soft drink, cloth shopping bag, a stainless steel water tumbler "Say No To Plastic", entrance fees, and English speaking guide.